Partners in Mission
Metrocrest Services goal is to prevent homelessness by providing help to people who have a crisis that changed their life. They help children with back to school supplies and shoes. They offer food to those who qualify and special "Shopping" privileges at Christmastime.
We have been involved with NDSM from its outset in 1983. There are now 50 covenant congregations. NDSM covers 20 Dallas zip codes.

Chapel Hill Preparatory School—Several FUPC members have volunteered in the past and participate in their reading program and work one-on-one with a child on reading aloud from time-to-time. Members also donate school supplies on an annual basis.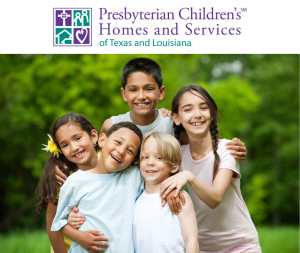 Presbyterian Children's Homes & Services
The PCHAS mission is to provide a variety of Christ-centered services to children in need and their families. Our greatest gift to these children is our unconditional love and acceptance.