Faith United Presbyterian Church, Farmers Branch, TX
No breakfast in August, Happy Summer!
Next FREE Breakfast-Saturday, 9/14/19, 8 to 10am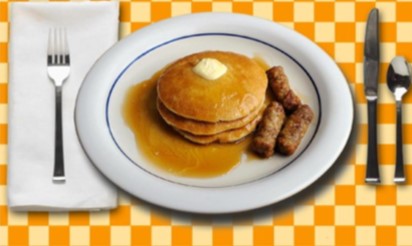 FREE to all!
Come and get to know your neighbors. We will be glad to welcome you to the our Community Breakfast each month. Future breakfasts are on the 2nd Saturday of each month
.
Sunday Schedule
Morning Prayer Time with the pastor, 9 a.m.

Sunday School for adults, 9:30 a.m.

Coffee & Fellowship, 10:30 a.m.

Childcare available starting at 10 a.m.

Worship Service, 11 a.m.

Good Shepherd Class, Worship/Christian
Education for ages 3 to 5 years, 11 a.m.

Following Jesus Class, Worship/Christian
Education for ages 6 to 9 years, 11 a.m.
---
2019 VBS

Click above picture to be redirected to online registration!

The 2019 VBS theme is Hero Central, Discover Your Strength in God! It will take place Monday, August 5 thru Thursday, August 8 from 6 to 9pm each day. There will be a Family Pot-Luck Picnic on Friday, August 9 at 6 p.m. Children will have awesome adventures alongside favorite Bible heroes such as Samuel, David, and Abigail. Using music, crafts, recreation, and Bible stories, kids will discover the qualities that make us truly heroic in God!



Welcome
Our Mission - Glorify God, Grow Disciples, and meet the needs of our neighbors.

We worship every Sunday. Worship is at 11 a.m. Sunday School at 9:30 a.m (adults) & 11 a.m. for children. Childcare available every Sunday for infants and preschool aged children, beginning at 10 a.m. See you soon!

More information about FUPC - For more information about happenings at Faith United Presbyterian Church check out our current newsletter.

Sundays @ FUPC

We are a warm and caring church dedicated to furthering Christianity in the home, family and workplace. Ministry and service to our community is extremely important to us, so we support a wide variety of projects and groups throughout the Dallas, Carrollton and Farmers Branch area. Join us to develop a Christ-centered life with a fellowship of Christians. All are welcome!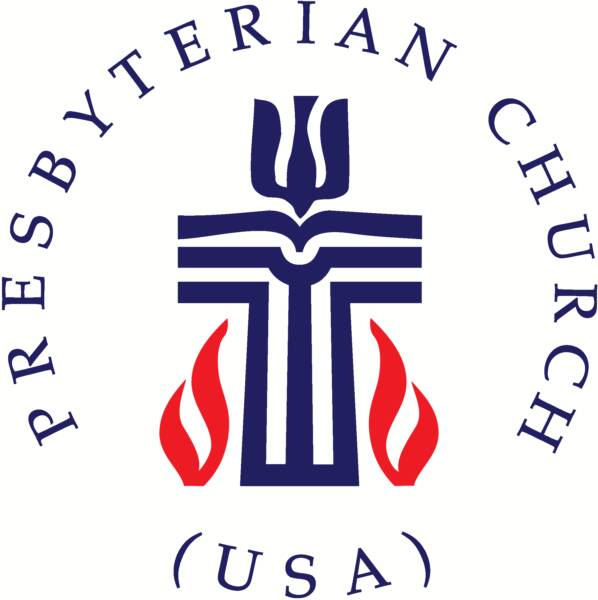 Click the image above to visit our Facebook page




Click the image above to sign up for email updates