Faith United Presbyterian Church, Farmers Branch, TX
Located at 12717 Marsh Lane
Farmers Branch 75234
Church Office 972-243-2866



Our building remains closed to onsite
worship & meetings. Thank you for your
continued support. To give online click the
"Give Now" button or scan the QR code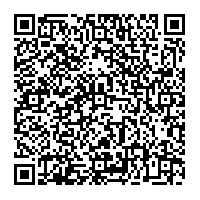 Little Treasures Christian Childcare Center
remains open for those seeking childcare for preschool
aged children. Their website:http://www.littletreasuresccc.com

The COVID-19 Crisis continues to challenge
friends and families everywhere. Click
the image below to be redirected to the
COVID-19 Information section.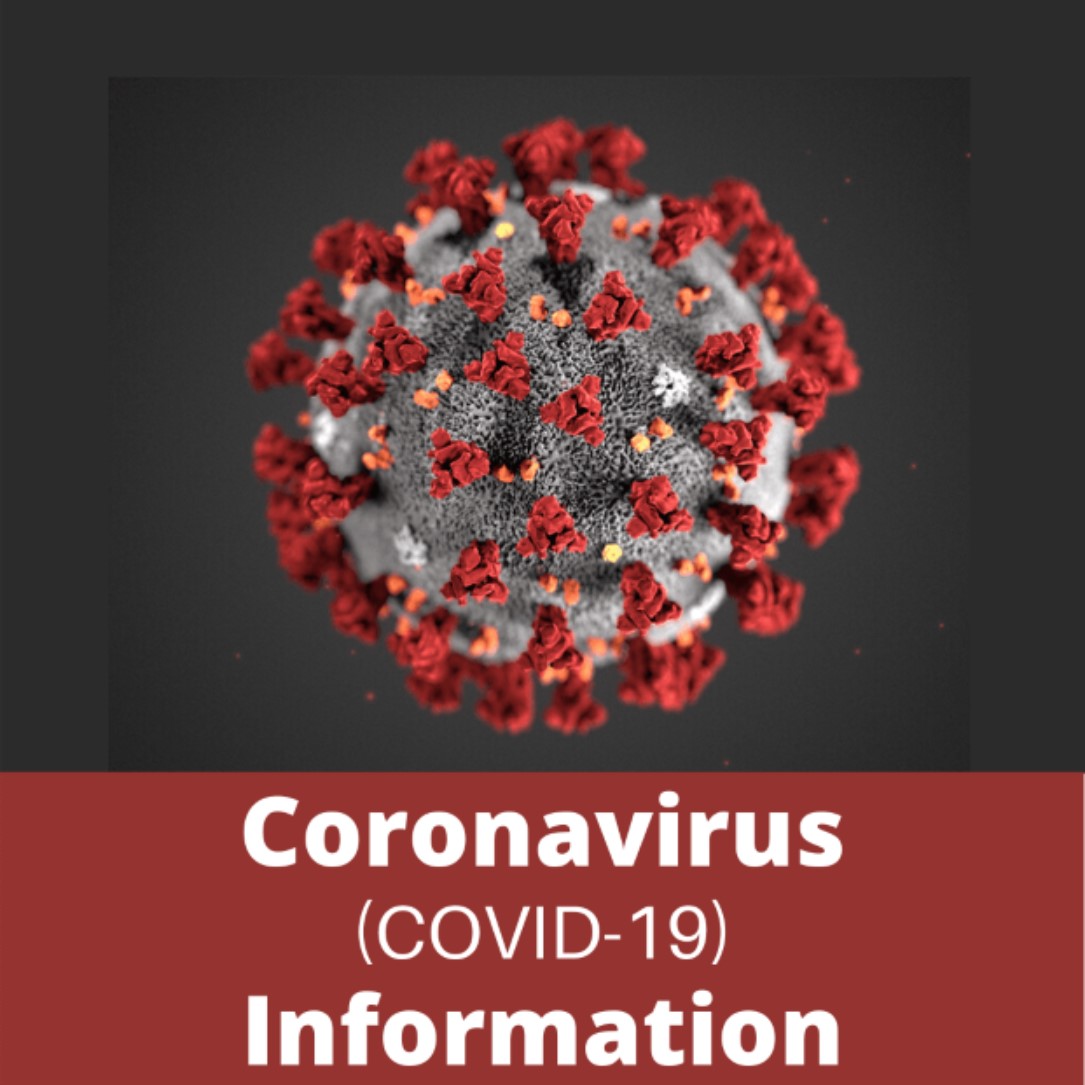 Sunday Schedule
Morning Prayer Time with the pastor, 9 a.m.

Sunday School for adults, 9:30 a.m.

Coffee & Fellowship, 10:30 a.m.

Childcare available starting at 10 a.m.

Worship Service, 11 a.m.

Good Shepherd Class, Worship/Christian
Education for ages 3 to 5 years, 11 a.m.

Following Jesus Class, Worship/Christian
Education for ages 6 to 9 years, 11 a.m.
---
Sunday Worship (11am) and Weekly Bible
Study Sunday School class (9:30 am) will
be available via Facebook, Facebook Live
or YouTube. Click the Facebook image
below to view via Facebook.





To view via YouTube click the logo below.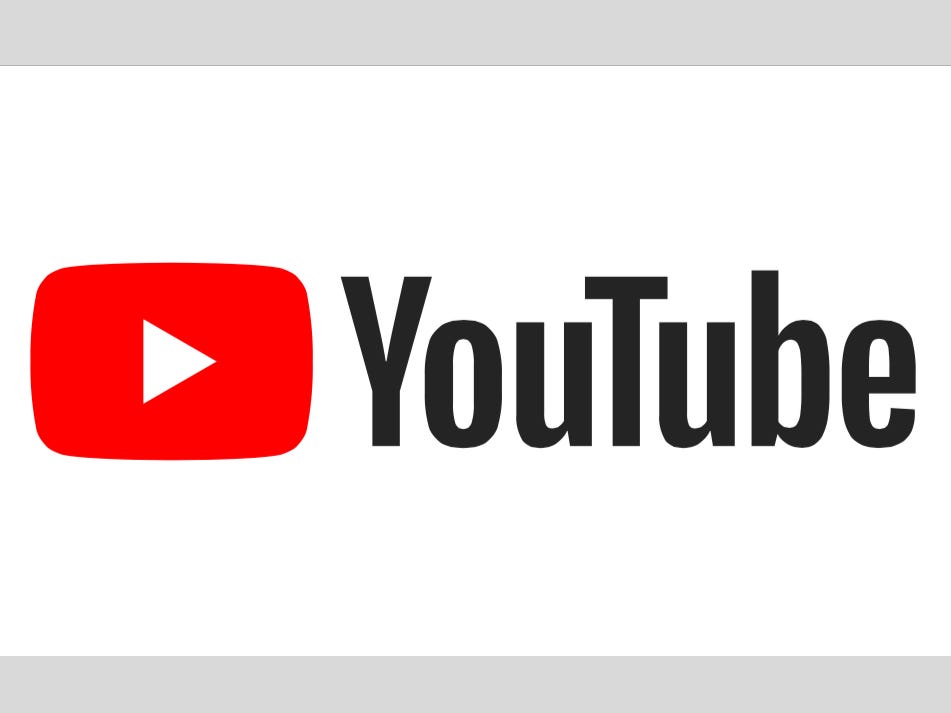 To download a Worship Guide click the Worship logo below.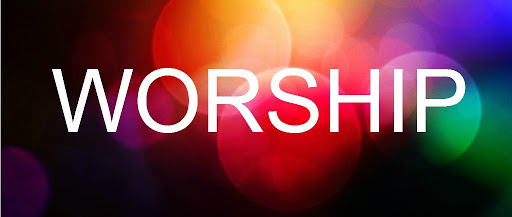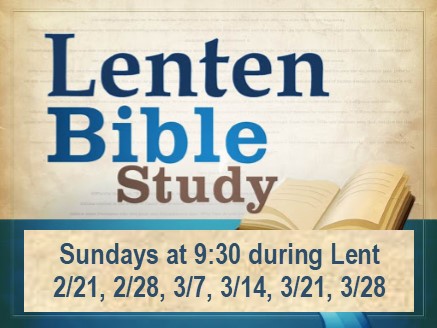 Pastor Ken currently leads a Lenten Bible study
on 1 Peter, which applies the principles of Christian
conduct to a specific community living out the faith in
roubling times. Pastor Ken will post a video each week
during Lent on the church's Facebook page and
YouTube channel on Saturday mornings.

Welcome
Our Mission - Glorify God, Grow Disciples, and meet the needs of our neighbors.

We worship every Sunday. Worship is at 11 a.m. Sunday School at 9:30 a.m (adults) & 11 a.m. for children. Childcare available every Sunday for infants and preschool aged children, beginning at 10 a.m. See you soon!

More information about FUPC - For more information about happenings at Faith United Presbyterian Church check out our current newsletter.


We are Faith United!
We strive to be an welcoming, loving, caring and inclusive community who experience God's steadfast, unconditional, and universal love. We are not perfect, nor do we expect you to be perfect. We welcome people who want to ask questions, who are looking for healing and wholeness, who want to grow in the likeness of Christ, who are looking for community and connection. We seek to love God, love others and make disciples of Jesus Christ. All are welcome regardless of age, race, ethnicity, marital status, sexual orientation, political affiliation or where you are or are not in the faith journey. Ministry and mission with our community is extremely important to us. We support and serve a wide variety of ministries and projects throughout Dallas, Farmers Branch, and Carrollton. We look forward to meeting you!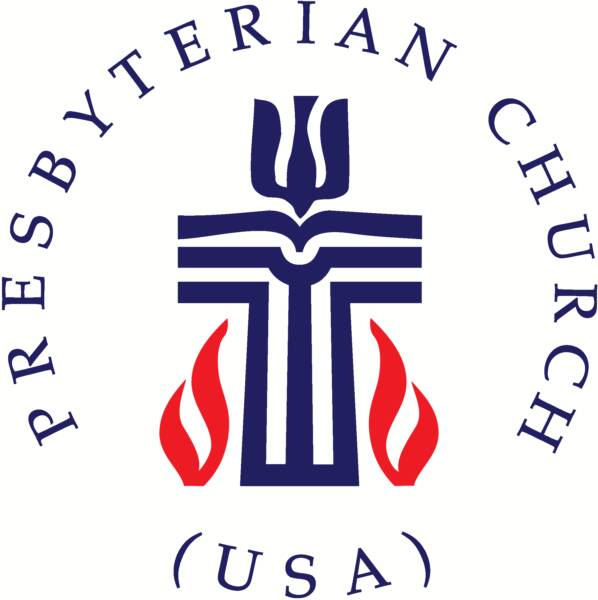 Click the image above to sign up for email updates